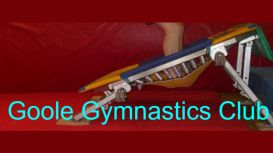 Monday 6.30 - 7.30 General Gymnastics 7.30 - 8.30 General Gymnastics Tuesday 8.00 - 9.00 Adults and over 15's Thursday 6.00 - 7.00 General Gymnastics 7.00 - 8.00 General Gymnastics Saturday 9.00 -

11.00 General Gymnastics 11.00 - 12.00 Display Squad General Gymnastics is open to everyone and the gymnasts work towards British Gymnastics Badges under the supervision of fully qualified BG Coaches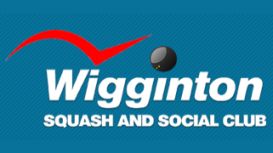 A friendly 3 court Squash & Racketball Club, with bar, lounge and function room facility based on the outskirts of York. It is an ideal environment for you to enjoy your sport or your social time .

The bar is open every night for you to enjoy a members priced bar in a relaxed environment and additional times at weekends especially for Sky Sports & BT Sports matches shown on two large screens.